MAY 15, 2023
FloArts visual arts graduates to showcase work May 25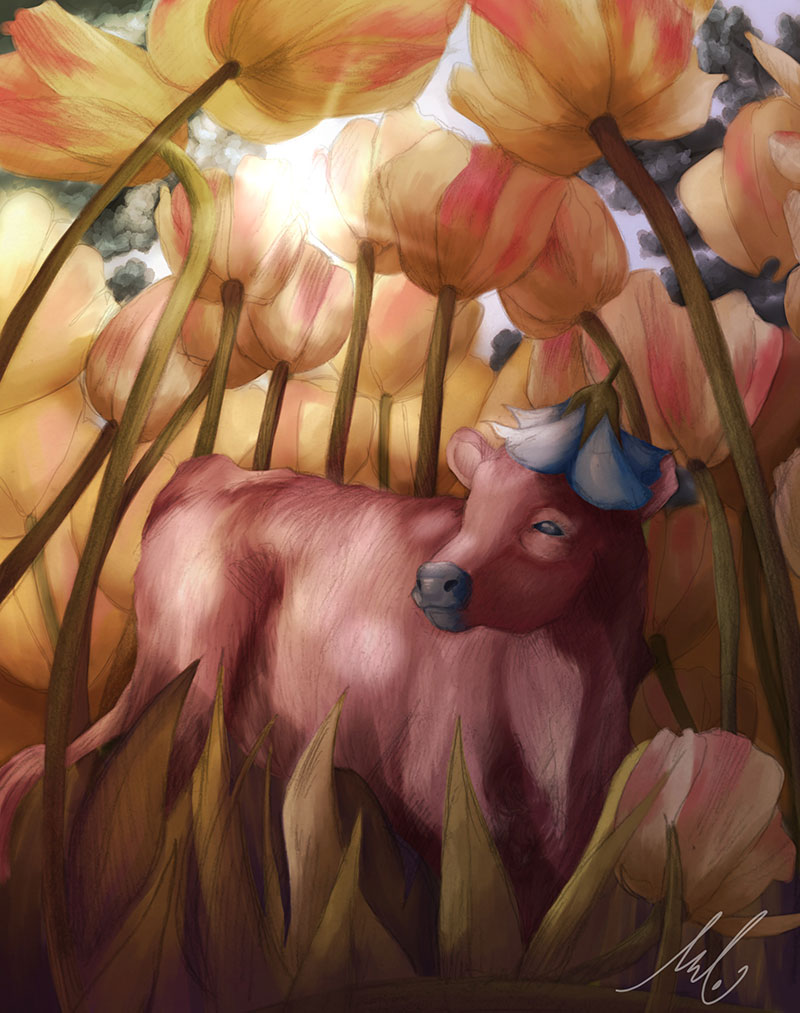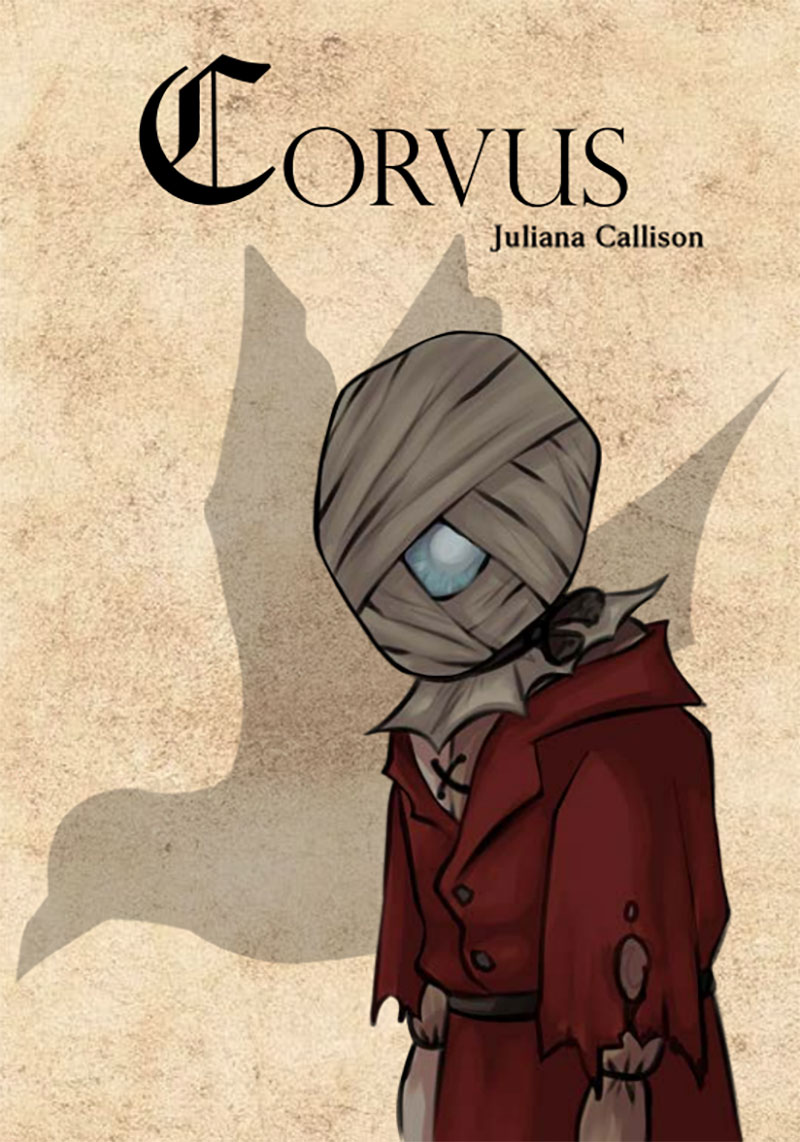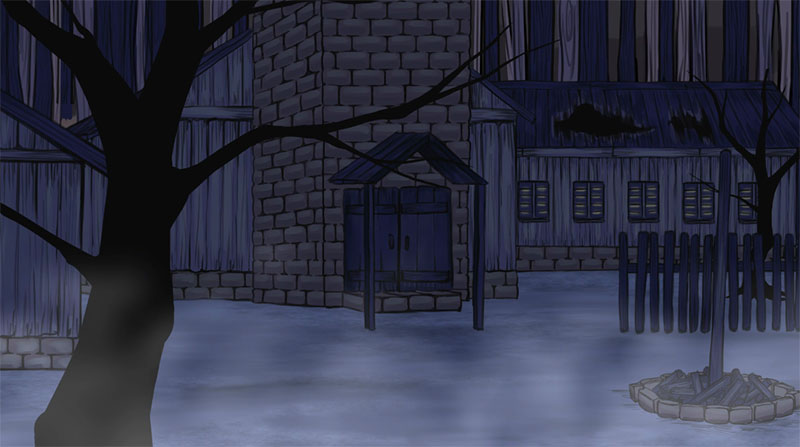 A live presentation of artwork, including animation and new media, will be presented in the Florida School of the Arts Graduate Exhibition opening May 25 at 5:00 p.m. The reception is free and open to the public.

According to studio art professor Dan Askew, "The opening of these exhibitions gives the artists the opportunity to share their studio practices and conceptual process with an attending audience who are usually quite inquisitive about the work."

Animation by Juliana Callison, Gracyn Levine, Embry Medrano and Ellayanna Schebesta, and new media pieces by Pablo Montenegro will be included in the exhibition. Their pieces were created introspectively, as they reflected on their development as artists at FloArts and produced this work outside of the FloArts curriculum.

The live presentation aligns with a required course that focuses on the development of presentation skills through a cohesive and professional print and digital portfolio.

The Graduate Exhibition is open to the public from May 25 to June 26 in the FloArts main gallery located on the Palatka campus of St. Johns River State College. Gallery hours are Monday to Thursday from 9:00 a.m. to 5:00 p.m. and during Main Stage performances.

In addition to studio art and graphic design/new media, other two-year associate degrees awarded at FloArts are acting, dance performance, musical theater, stage management and theater technology.

Florida School of the Arts is part of the academic and administrative structure of St. Johns River State College and serves the entire state of Florida. The School is located on SJR State's Palatka campus. For more information, call 386-312-4300 or visit FloArts.





PHOTO CAPTION:
"Tiny Cow" - digital art designed by Florida School of the Arts student Juliana Callison.

A poster promoting an animated short "Corvus" created by Juliana Callison.

A scene from an animated short "Corvus" created by Juliana Callison.

MEDIA CONTACTS:
Michelle Sjogren
Executive Director of Communications
386-312-4034

Susan Kessler
Director of Public Relations and Marketing
(386) 312-4021