TREE CAMPUS
Crape Myrtle
Lagerstroemia indica

A long period of striking summer flower color, attractive fall foliage, and good drought-tolerance all combine to make Crape Myrtle a favorite small tree for either formal or informal landscapes. It is highly recommended for planting in urban and suburban areas.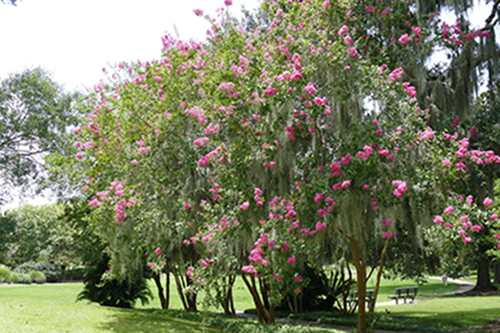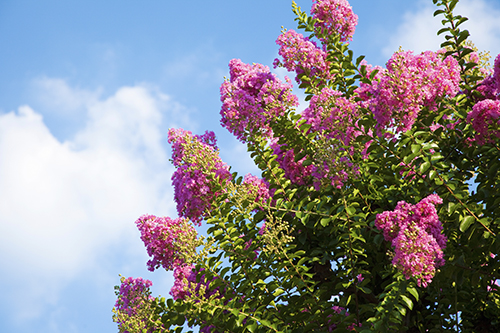 Visit our Tree Campus homepage for more information.

Tree Campus information provided with permission of the Environmental Horticulture Department, UF/IFAS Extension, Publication #ENH-501, one of a series. Original publication date November 1993. Revised March 2007. Reviewed February 2014. For more information visit the EDIS website at http://edis.ifas.ufl.edu.