TREE CAMPUS
Salt Bush
Baccharis halimifolia

Salt Bush is native to coastal and interior wetlands and is most often seen invading this type of landscape (Fig. 1). It is often seen in its native habitat with wax myrtle in wet sites. The whitish flowers and fruits bring this rarely-noticed plant into view in the fall landscape. The 2-inch-long leaves and shrubby habit allow it to blend into the background in most landscapes. Seeds are poisonous if they are eaten.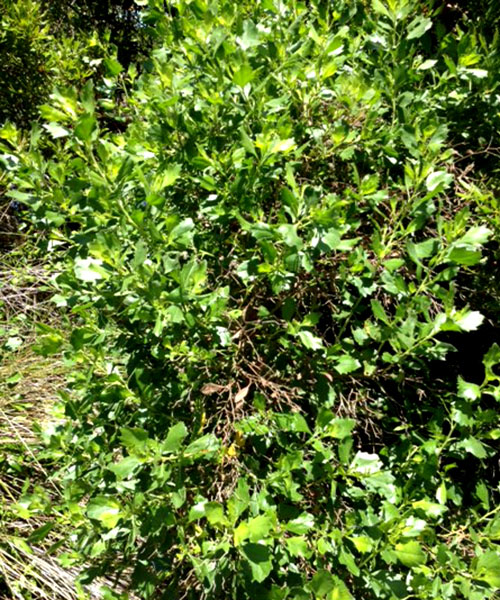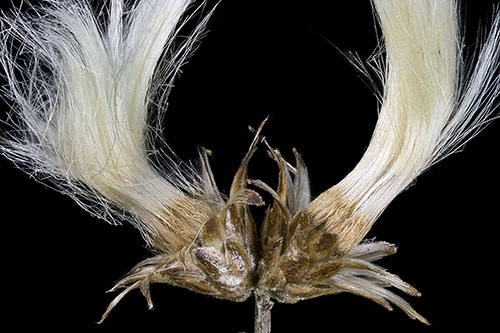 Visit our Tree Campus homepage for more information.

Salt Bush information provided with permission of the Environmental Horticulture Department, UF/IFAS Extension, Publication #FPS58, one of a series. Original publication date October 1999. Reviewed February 2014. For more information visit the EDIS website at http://edis.ifas.ufl.edu.