ONLINE COURSES
DISTANCE LEARNING - ONLINE COURSES
Many students have difficulty meeting educational goals because other responsibilities prevent them from taking courses in the traditional manner. Distance learning is often the tool that enables these students to make their dream of a college education a reality.

Distance learning is simply learning that takes place when the instructor and the students are in physically separate locations for some or all of a course. Distance learning allows students to take college courses from home and accommodates students who have work or home schedules that would prevent them from being able to attend a traditional on-campus class.





Is Distance Learning for me?
At SJR State, we believe in distance learning because it helps people continue their education even when they can't regularly come to campus. For some, family and work obligations keep them out of the classroom. For others, commuting or physical disability prevents attendance. The college is committed to offering quality distance learning courses. National and local studies show that distance education students can be just as successful as students in traditional classrooms. To be honest though, distance learning is not right for everyone. Before deciding to take a distance learning course, you should ask yourself these questions.

Am I a self-starter?
The importance of self-motivation to success in distance learning courses cannot be over emphasized. Traditional classes provide regular meeting dates and times with the opportunity to have discussions with your classmates and instructor. It is different when there are no required class meetings or scheduled contact with your classmates and instructor. You are responsible for following the study schedule recommended by the instructor. You have to take much more responsibility for contacting the instructor when you have questions or problems.

How do I learn best?
Some of us learn best working in a group; some of us learn best working alone. Distance learning is a good choice for people who are good at learning independently. Some of us also have a strong preference for auditory, visual, or kinesthetic (hands-on) learning. Auditory learners do better when they hear information presented. Visual learners do much better reading. Kinesthetic learners learn best when there is an actual hands-on task they can accomplish. Much of distance learning requires students to be strong visual learners.

What does this mean for distance learners?
Internet-delivered courses require you to be a good visual learner because of the large amount of reading and writing. If you have a strong preference for kinesthetic learning (learning things hands-on), distance learning is probably not a good choice for you.

What is my motivation for taking this course?
If you really want the course, and this is the best or the only way for you to take it, none of the other considerations may matter.

For more information on distance learning contact Jack Hall, Director of eLearning (386) 312-4077
distancelearning@sjrstate.edu

HELPFUL LINKS...

SJR State Bookstore
Textbooks, study guides, and other materials required in distance learning courses are available for purchase at all SJR State campus bookstores.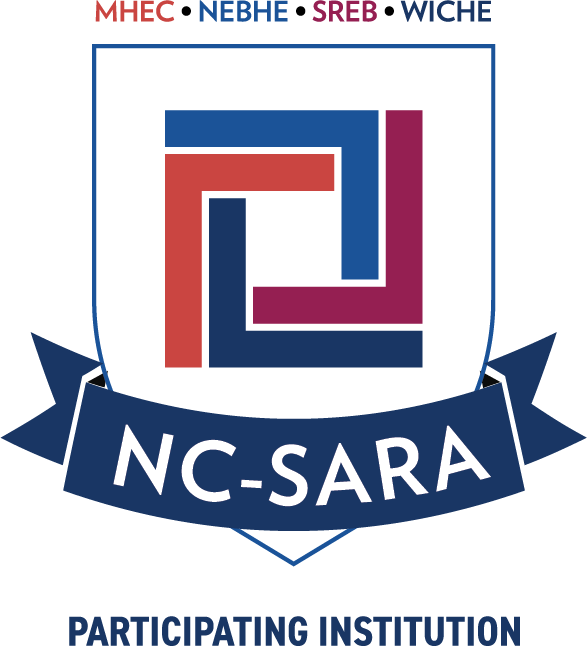 St. Johns River State College has been approved to participate in the National Council for State Authorization Reciprocity Agreements.

State Authorization Complaint Resolution (PDF)

Out-of-State Reciprocity and Professional Licensure Disclosures (PDF)