Begin here - go anywhere!
The Associate in Arts degree is a general studies degree and serves as a guarantee for students who plan to transfer to a Florida public university. Students who complete their first two years of college at SJR State do so at nearly half the cost of those who begin their education at a university.
Emergency Medical Technician
Health Information Technology
Nursing
Nursing: LPN Bridge to ASN
Radiologic Technology
Respiratory Care
Health Services Management
Office Administration - Medical Office
Paramedic

Accounting Technology
Business Administration
Industrial Management Technology
Logistics and Transportation
Office Administration - Legal Office Systems
Office Administration - Office Management

Computer Related Crime Investigation
Criminal Justice Technology
Emergency Medical Services
Fire Science Technology
Florida Corrections Officer Academy
Florida Law Enforcement Academy
Private Security Officer
Computer Information Technology
Computer Network Engineering Technology
Computer Programming & Analysis
Internet Services Technology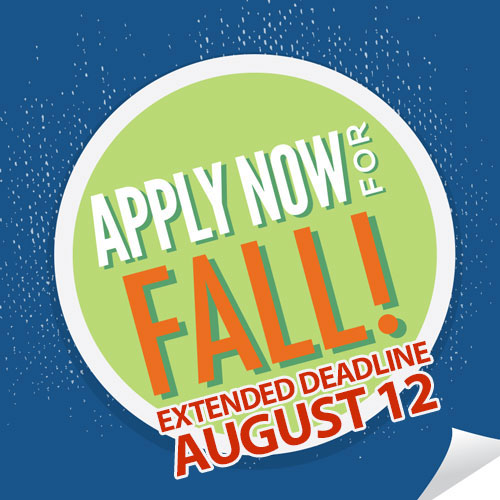 IN THE NEWS
EMT, Paramedic, HIT & Corrections now accepting applications
Florida School of the Arts honors graduates >>
Respiratory program achieves third consecutive national distinction >>
Collier-Blocker College legacy remains impactful >>
SEE ALL NEWS >>
SJR STATE EVENTS
Girls Youth Volleyball Clinic July 18 - 21
Volleyball Home Game, August 19, 200 p.m.
MORE EVENTS...
COLLEGE SUMMER HOURS, Mon. - Thur. 7:30 a.m. - 5:30 p.m., (5/13 - 8/5), Closed Fridays